Certifications That Matter
We believe in doing the right thing… these certifications help us prove our processes and standards exceed industry expectations.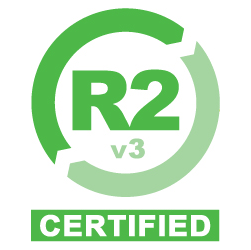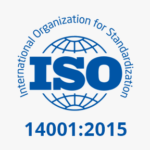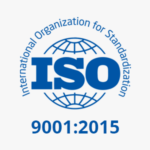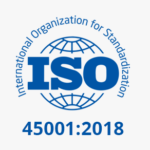 A Simple Process
Our staff commits to excellent project management from start to finish. We work with our clients to coordinate the best method of securely moving your electronics to our processing facility. Most clients have single location pick-ups, but if you need additional logistical support or de-installation services, just ask!
A Clean Slate – No Matter What
GreenBoard IT commits to sanitizing all data from any data bearing device. We use rigorous data sanitization methodologies to ensure data is no longer accessible when we receive the device. Additionally, we provide reports confirming destruction of data for all data bearing devices we receive. We can also serve specialized data destruction requirements for your industry or compliance departments as needed.
Let's Make Things Happen
Together we can design a solution that works for you and protects your customers. Every relationship starts with a conversation so we can understand your needs and tailor our processes to fit the unique situation of every client.
"The team at GreenBoard IT is fabulous. They helped us protect ourselves and our customers. We've never had a negative experience and always look forward to working with the team"
Chuck George